About Us
The founder and Director of Global Max Academy, Maxine Teo, first embarked on her training career in the year 1997, delivering training solutions to help working professionals raise their game in the business world. The company started out as a sole proprietorship since the year 2010 and incorporated subsequently as a private limited company. At Global Max Academy, we curate and deliver bespoke training and keynote solutions. We work with public and private corporations to help them upskill their human capital, from front-line staff to sales professionals and to backroom support teams. We support the continuous learning of our clients with our practical and impactful success skills training content that helps them stay relevant and adaptable to the changing world. As the founder's personal tagline says it all, to colourfully impact and inspire lives.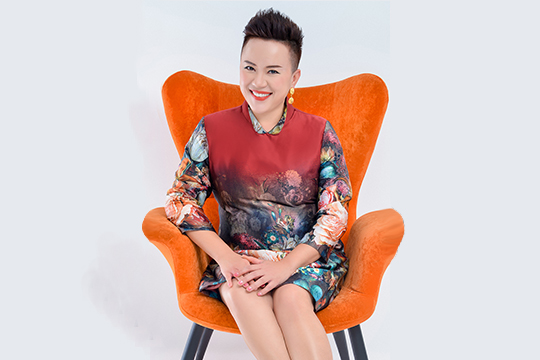 Coming from a decade of working in the financial services industry as a financial advisor and banker, Maxine shares her experience and knowledge in Relationship Management topics like Advisory Sales (B2B & B2C), Impactful presentation, Business Etiquette, Networking Skills, Negotiation Skills, Effective Communication, Client Service Excellence, Client Book Management, Cross-Cultural Awareness, Business Presentation Skills, and Time and Stress Management for better productivity
Maxine is the author of "Secret Manual of the Sales Warrior" which has received high acclaim from her readers for its practicality and ease of understanding. Over the years, Maxine has received multiple awards from various international training institutions in recognition for her excellent work delivered to their corporate clients. She is also a popular guest speaker on English and Chinese radio stations in Singapore to share her experience and expertise on topics related to stakeholder engagement and relationship management. What sets Maxine apart from most trainers, speakers and coaches in the industry is her ability to connect with her audiences and coachees instantly with her magnetic and boundless energy.